Safety at the core
sNet is designed with child safety and school efficiency in mind. At any given time, school staff as well as parents have complete access to know where their child is and is going. Morning check-ins and after-school pickups are all logged and recorded so at any time, staff can see who dropped the child and who is picking them up.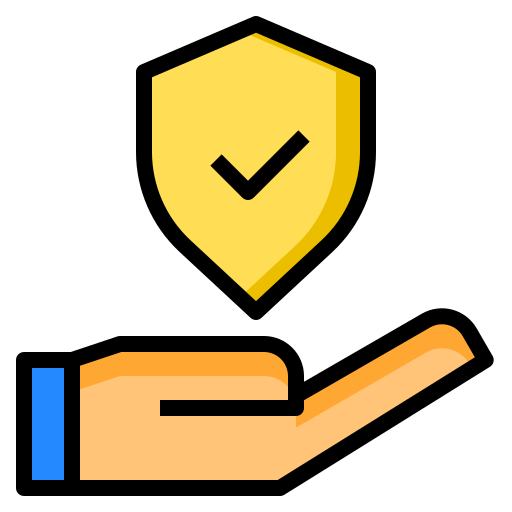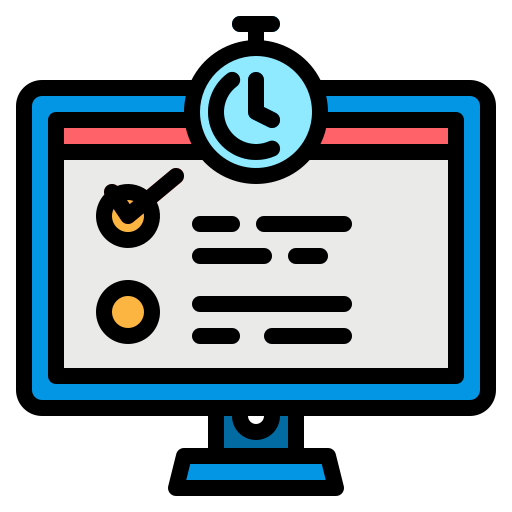 Flexibility and Efficiency
Parents set their children's dismissal plan in the system. They also have the ability to request dismissal changes through their phones, tablets or laptop computers on a day-to-day basis.
Enrichment setup and Enrollment
Schools can setup all their enrichment class offerings in sNet along with availability, fees and class requirements. Parents only see those classes that pertain to their children. They can enroll their children with a click of a button. Dismissals and fees get automatically updated based on their actions.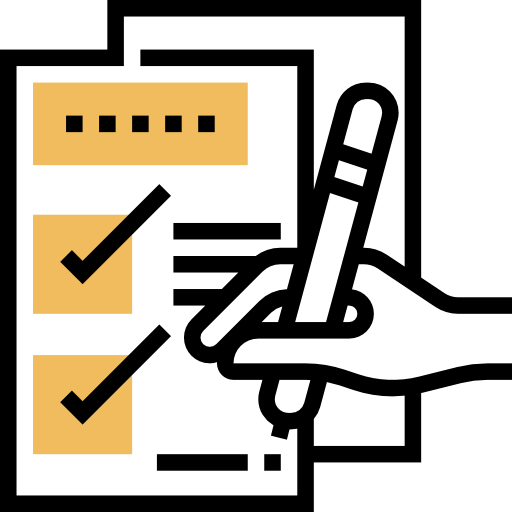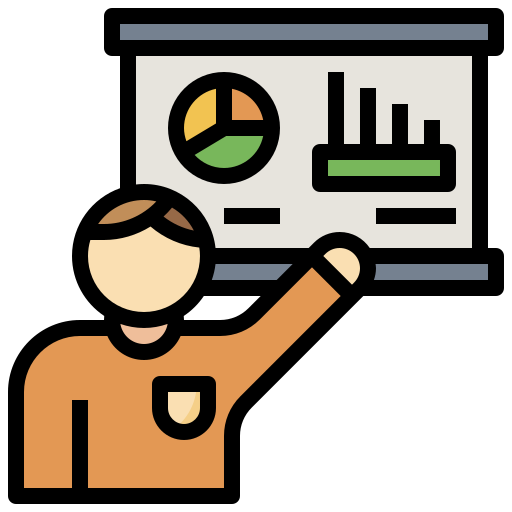 Instructor Management
Outside instructors can set up an account and get access to all their rosters in sNet.
Single sign-on Integrations
Setting up sNet is a breeze since it already integrates with leading student management systems such as Blackbaud, PowerSchool and many others.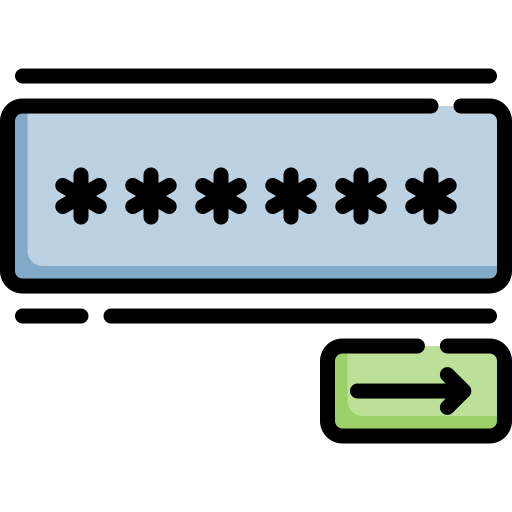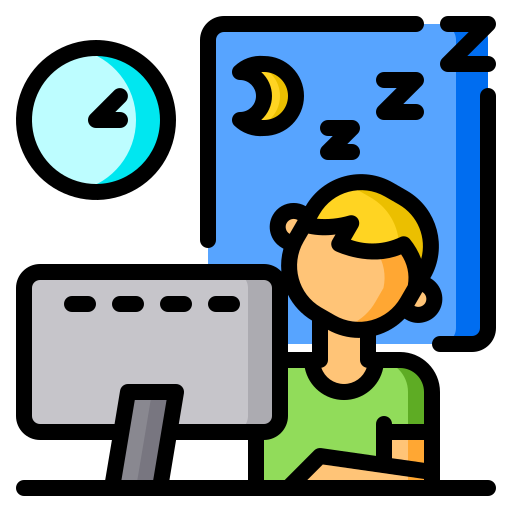 Rosters
The role-based authentication automatically shows you all your rosters for the day. If you are a busing manager or teaching an enrollment class or both, sNet has you covered on viewing and printing rosters.
Extended Day Management
Unlike other systems, sNet also offers a comprehensive extended day management module that automatically bills fees based on check-in and check-out times of students. Staff have the ability to structure the fees in any way - a flat rate or hourly or tiered.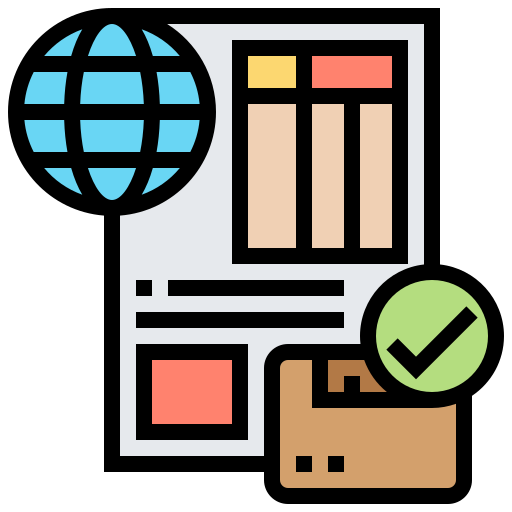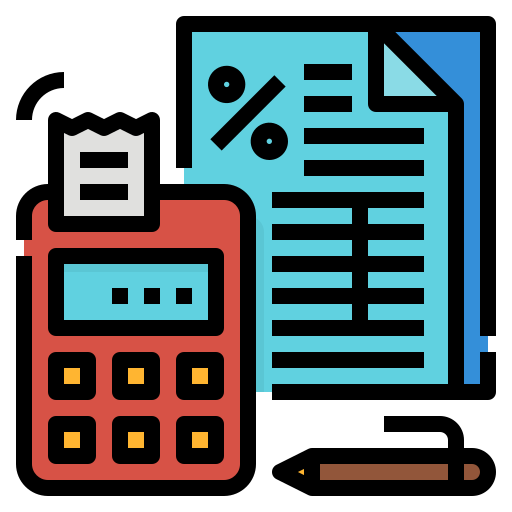 Flexible Fee Setup
Setup fee structures for extended day and enrichment classes. Have the flexibility to setup staff pricing vs. non-staff pricing and also manage discounts and coupons for enrollment.
Clean Accounting + Payments sNet automatically generates a comprehensive monthly invoice for all parents that breaks down each component by line item. All costs for Busing, Enrichment and Extended Day are clearly shown in each invoice.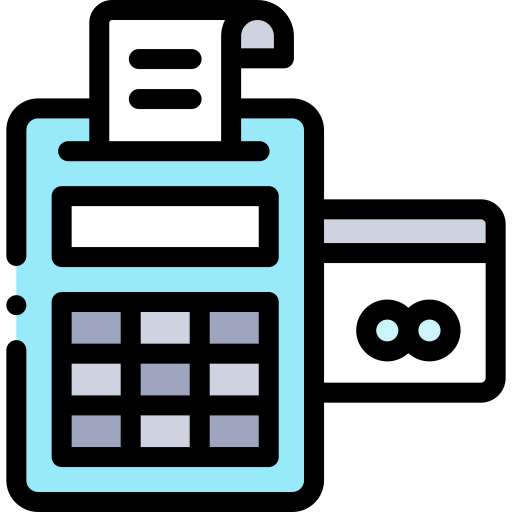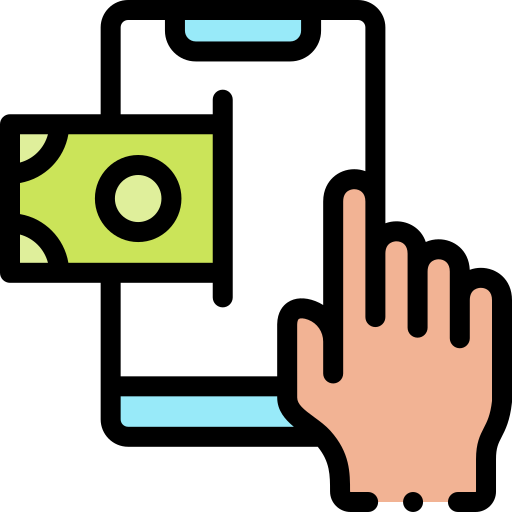 Online Payment integration
Parents can process all payments online with a click of a button.
Comprehensive Reports
Whether logged in as a parent or a school staff member, a comprehensive suite of reports gives you all the information you need at the click of a button. Payment Summary, Outstanding Balances, Running Charges, etc. are all available in our report suite.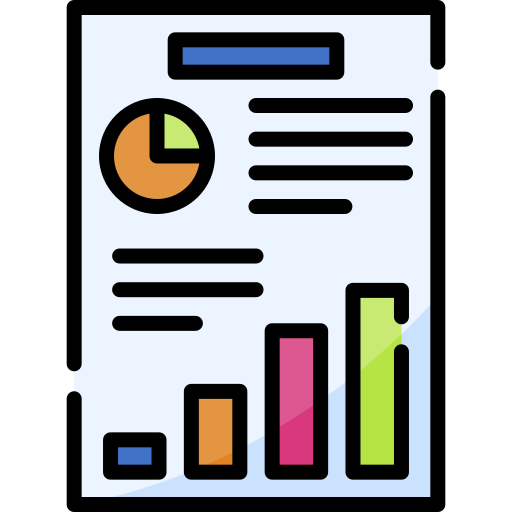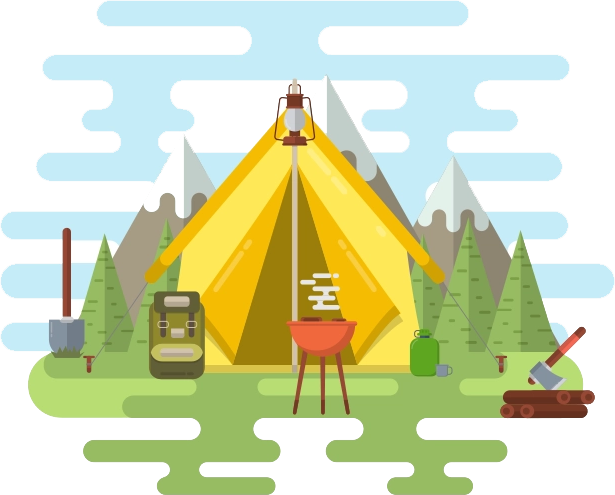 Summer Camp Add-on In addition to the above, you can use sNet to manage summer camp setup and enrollment. sNet has the ability to allow outside enrollments for summer camps so both school and community parents can enroll their children into programs. All billing, payment and reporting is automated from that point on.