The only dismissal, camp enrollment and after-school management system you need.
sNet is simple to setup and get going. Packed with features, it provides tremendous efficiency in managing dismissal and after-school programs. Explore the many features below.

Safety at the core
Flexibility and Efficiency

Enrichment setup and Enrollment
Instructor Management

Single sign-on Integrations

Rosters

Extended Day Management
Flexible Fee Setup

Clean Accounting + Payments

Online Payment integration

Comprehensive Reports

Summer Camp Add-on
sNet is designed with child safety and school efficiency in mind. At any given time, school staff as well as parents have complete access to know where their child is and is going. Morning check-ins and after-school pickups are all logged and recorded so at any time, staff can see who dropped the child and who is picking them up.
Parents set their children's dismissal plan in the system. They also have the ability to request dismissal changes through their phones, tablets or laptop computers on a day-to-day basis.
Schools can setup all their enrichment class offerings in sNet along with availability, fees and class requirements. Parents only see those classes that pertain to their children. They can enroll their children with a click of a button. Dismissals and fees get automatically updated based on their actions.
Outside instructors can set up an account and get access to all their rosters in sNet.
Setting up sNet is a breeze since it already integrates with leading student management systems such as Blackbaud, PowerSchool and many others.
The role-based authentication automatically shows you all your rosters for the day. If you are a busing manager or teaching an enrollment class or both, sNet has you covered on viewing and printing rosters.
Unlike other systems, sNet also offers a comprehensive extended day management module that automatically bills fees based on check-in and check-out times of students. Staff have the ability to structure the fees in any way - a flat rate or hourly or tiered.
Setup fee structures for extended day and enrichment classes. Have the flexibility to setup staff pricing vs. non-staff pricing and also manage discounts and coupons for enrollment.
sNet automatically generates a comprehensive monthly invoice for all parents that breaks down each component by line item. All costs for Busing, Enrichment and Extended Day are clearly shown in each invoice.
Parents can process all payments online with a click of a button.
Whether logged in as a parent or a school staff member, a comprehensive suite of reports gives you all the information you need at the click of a button. Payment Summary, Outstanding Balances, Running Charges, etc. are all available in our report suite.
In addition to the above, you can use sNet to manage summer camp setup and enrollment. sNet has the ability to allow outside enrollments for summer camps so both school and community parents can enroll their children into programs. All billing, payment and reporting is automated from that point on.
Request Free Demo
One Consolidated System - Multiple Users
With a centralized database, sNet provides you all the updates in real-time. Designed to run optimally on phones and tablets, all your staff and parents get up-to-date information on where each student is at any given time.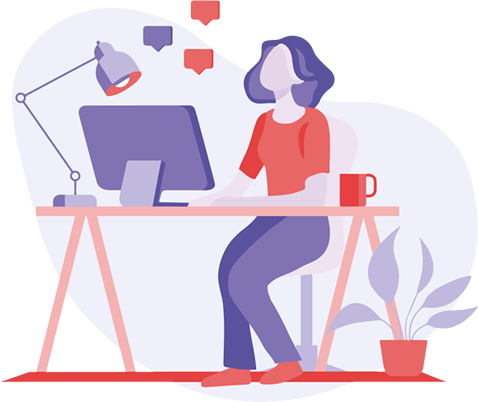 Front-desk Staff
Stop using countless post-its and excel spreadsheets to manage your student dismissal. Once setup, parents update the dismissal schedule for each child. Login everyday to see updated information on where each child is supposed to be.
Customized dashboards that show you all dismissals for the day.
Quickly search, view and update dismissals and process any parent-submitted changes.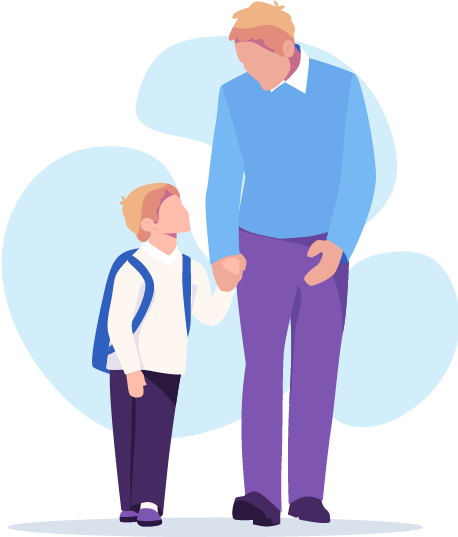 Parents
Review and update your child's dismissal. Sign-up for enrichment classes and manage and review all your monthly billing all in one place.
Review and update dismissals.
Enroll children in after-school enrichment programs and summer camp
View drop-off and pick-up information for your children.
Consolidated invoice, billing and payments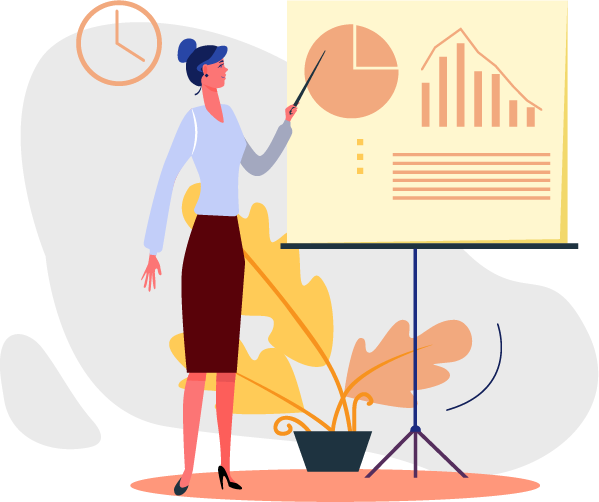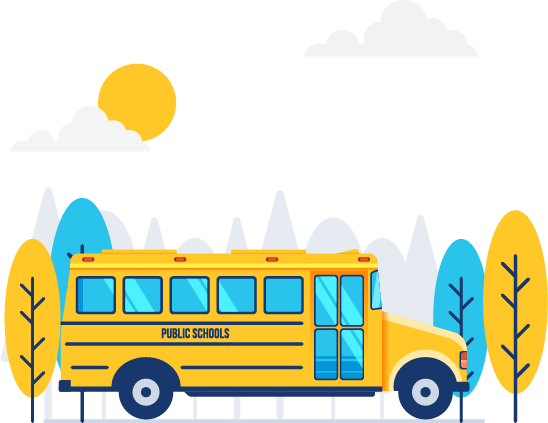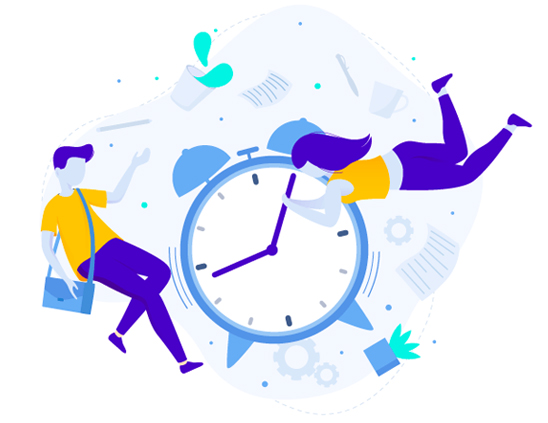 Extended Day Managers
sNet offers tremendous flexibility in configuring all your extended-day billing rules in the system. Once set, just check students in and out of the system to automatically tabulate their day care charges. Bills and invoices get automatically generated for parents to pay.
View Dismissal Rosters
1 click Check-in and check-out for students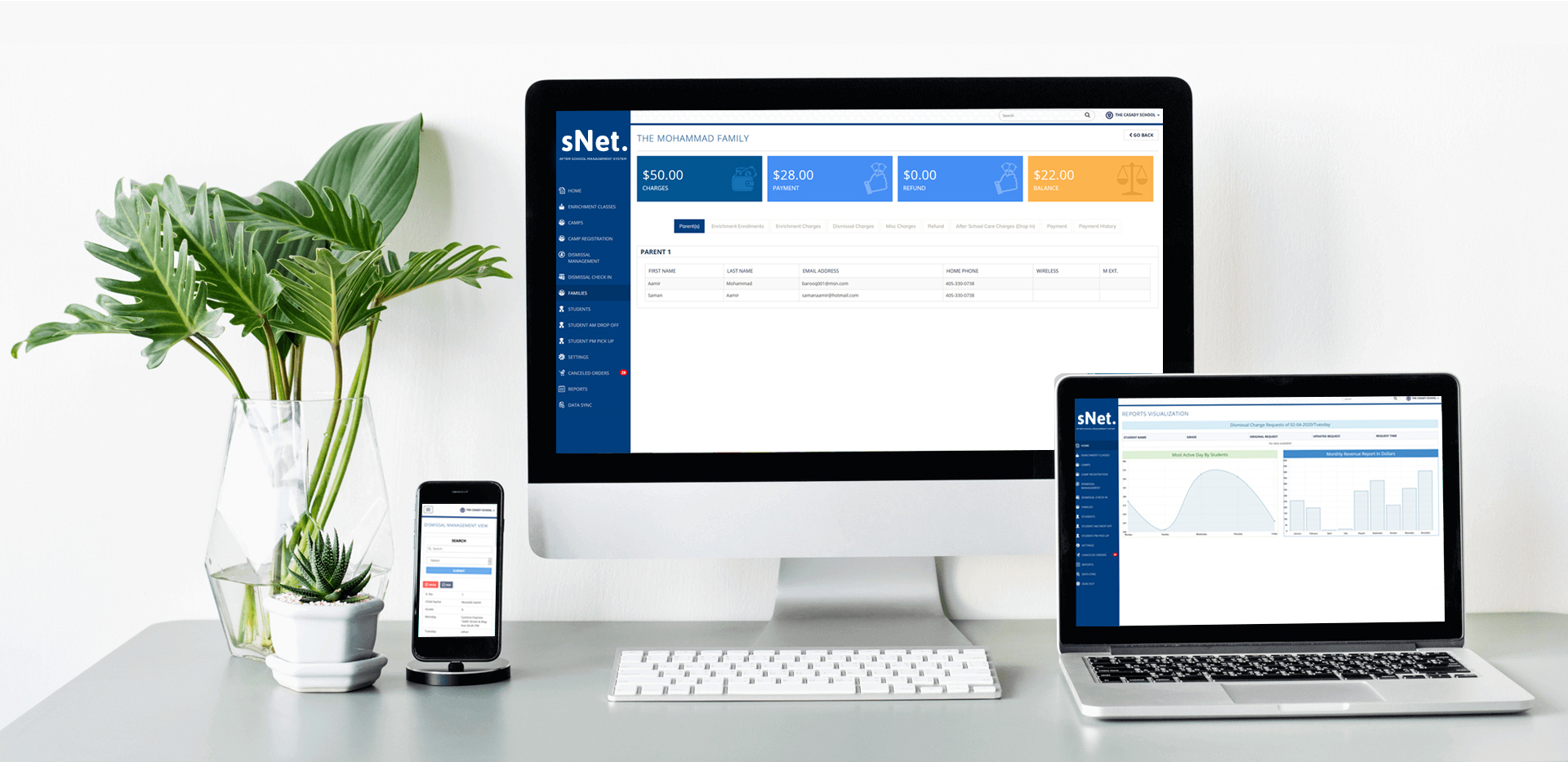 What Educators Are Saying About sNet
Start Using sNet for Your School Today!
About Us
We are all about flexibility infused with creativity!
Famcom is a creative digital agency that makes custom mobile and web applications for businesses across the world. In today's fast pacing business world, one cannot afford to offer services that are rigid and inflexible, especially if the target audience is an online consumer who always has more options, more screens, and more contenders to choose from.
This is a serious business problem which we strive to resolve with our digitally-advanced, visually-compelling, and easy to use custom software solutions. At Famcom, you are getting a well-groomed team of developers, testers, designers, and strategists to work on your golden vision. A team that builds, designs and develops high-grade digital solutions and yes, they do make the needle move.